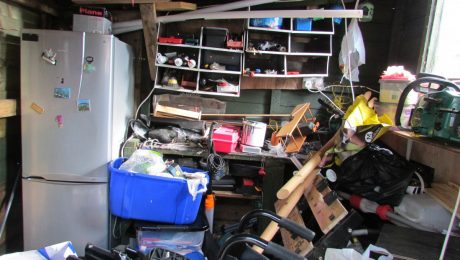 How to Declutter your entire home in 6 Days! (Plus, save the environment.)
We all know how painful it can be when the household items pile up throughout the year and especially during Christmas. When the kid's toys have doubled in mass, and when the fridge has had its last shelf standing with all the leftovers. It's time to Declutter, rearrange and renew for 2020! (Not only that, it also helps with adult anxiety.)
Think of all the times you've spent looking for something that's important because of clutter – makes it harder to clean too and can even impact your ability to get a good night's sleep.
When it comes to decluttering your home, do it in a way that is eco-friendly and makes you feel better about the way you discard it. Keeping the environment in mind can also have its self-esteem benefits.
Day One – The Kitchen:
Clean your fridge

Throw out old food or expired condiments

Clean your pantry

Sell or donate any small kitchen appliances that you no longer use

Make a list of any new condiments that need replacing

Finally go through your junk draw and organise it (Come on! We're all guilty of having one!)
Day Two – Dining Room, Family Room, Entrance
Go through DVD/video game drawers and if you don't love something either sell it or donate it

Sell or donate shoes, hats, coats, gloves and scarves that have been outgrown or simply not being used anymore

Sell any home décor that no longer brings you joy. Gumtree is a great way to sell unwanted items.
Day Three – Bedrooms
Go through all the cupboards and donate or sell any clothing items or shoes that haven't been worn in 6 months +

Organise books, toys and stationery. You can donate any of these items to local day care centres or libraries.
Day Four – Bathrooms
Clean out all cupboards under the sink

Throw away all expired makeup or toiletries

Throw away any makeup or creams that you don't use anymore

Label and use bathroom storage baskets for the items you continue to use
Day Five – Office
Go through your to do 'pile' and don't quit until it's all clear

Discard and shred all business and personal records if not needed. ASIC requires companies to keep their records for Seven Years, and the ATO requires you to keep records for five years. If your company owns any assets, then you may need to keep these records for longer.

Even declutter your PC! Delete any old Files that are no longer needed and make sure you back up your important files on an external hard drive or passport.
Day Six – Garage
Start off 2020 with a fresh, clean slate and don't let the clutter reappear, (Until next year)
Happy New Year!!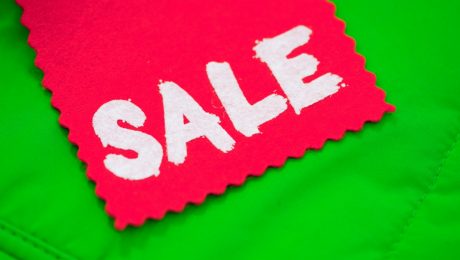 JHS Blinds and Screens is taking 20% off all Blinds, Screens, Plantation Shutters and More!
Simply book your FREE measure and quote by calling us today and enjoy the benefits of a quick installation plus the extra savings.
Contact our friendly team on 0451 000 547
*Retractable Screens not included. Offer limited to one per purchase per customer.