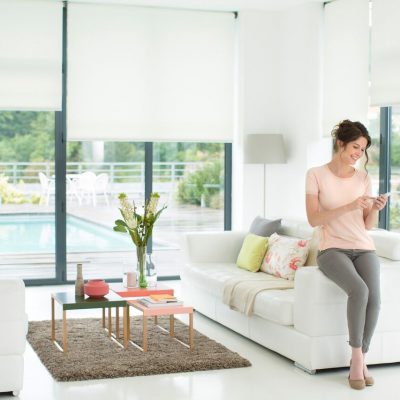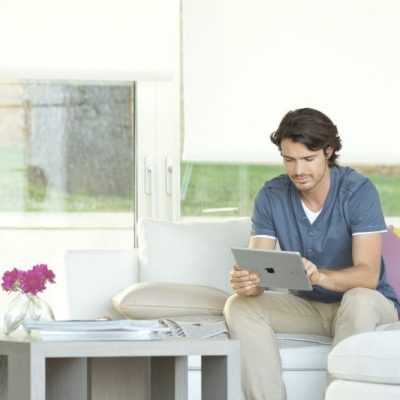 Automation has been designed to offer greater flexibility and convenience for you and your home. Picture this; Motorisation having the power to bring your Roller Blinds down at a specified time in the evening and raise them back up in the morning.
Experience uninterrupted style, entertaining and moments with an automated home, and enhance your lifestyle with window coverings that are all under your control at the touch of a button.
You can have all of this with JHS Blinds & Screens Sydney – We are your number One choice for Roller Blind Motorisation!