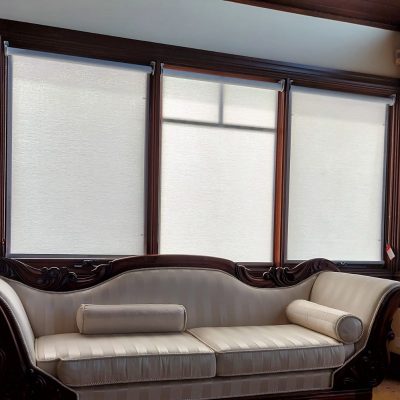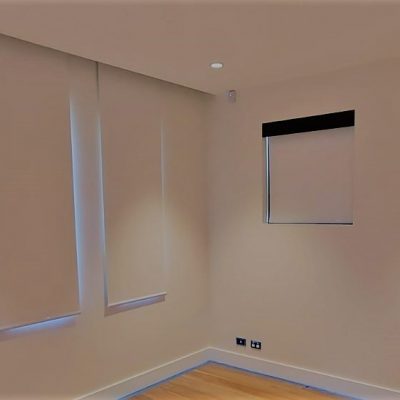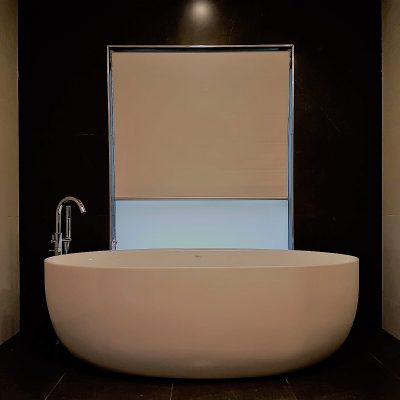 Roller Blinds – the most popular window coverings, for your home or office. At the same time, they're one of the most cost effective solutions for managing light, heat, cold and privacy.
Having trouble with space? Roller Blinds can assist space wise, as well as complete the appearance for your bathroom or any other busy room in the house.
Leaving your Roller Blinds up during the day and down during the night, reassures cleanliness and an extended lifespan of your favourite décor.
Choose from our wide range of fabrics and colours.
Why not add the Luxury with Motorised Roller Blinds?